Like you, we are in the business of picture framing and understand the many challenges this can pose.
Sometimes projects come along that might be more than you wish to handle, the item is too large, you are too busy, or maybe you don't have the available space or the necessary equipment/skills. Whatever the reason, we are here to help your business grow, with any of the following:
Matboard cutting- Just like a frame chop service Click here to design and order your custom matboard
Matboard cutting in any shape, size or design. Computerised matboard cutting-

for all those tricky cutting jobs

Adhesion of most art types on any substrate use our Large format mounting service- We adhere all kinds of mediums up to 1200x2400 onto any flat substrate.
Gilding of most solid items. Please check out our Gilding service.
Frame repair
For all those out of the ordinary jobs please take a look at our comprehensive list of Framing Projects.
Use our knowledge to build your next Memorabilia framing project
Unique Glass Types - Cut to size
Outsourcing your picture framing- Allowing your smaller premises or smaller crew to carry more work.
Work overload- We can temporarily or permanantly carry your frame workload.
We are here and ready to answer your framing questions in confidence.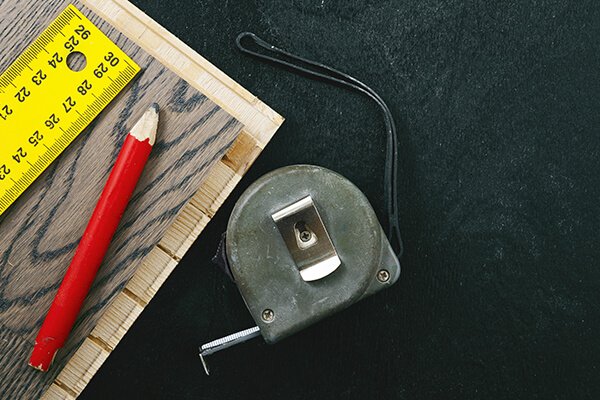 0800 712 887