Like you, we are in the business of picture framing and understand the many challenges this can pose.
Sometimes projects come along that might be more than you wish to handle, the item is too large, you are too busy, or maybe you don't have the available space or the necessary equipment, skills or resources.
Whatever the reason, we are here to help your business grow, with any of the following:
Outsourcing your picture framing- Allowing your current premises and staff to carry more work.
Work overload- We can temporarily or permanantly carry your frame workload.
Matboard cutting- Just like a frame chop service Click here to design and order your custom matboard
We are here and ready to answer your framing questions in confidence.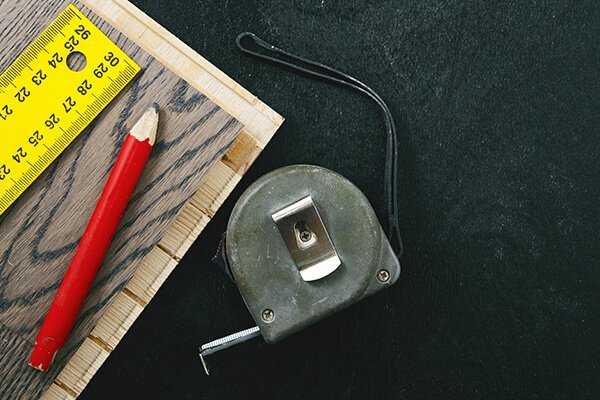 063573944