Picture Restoration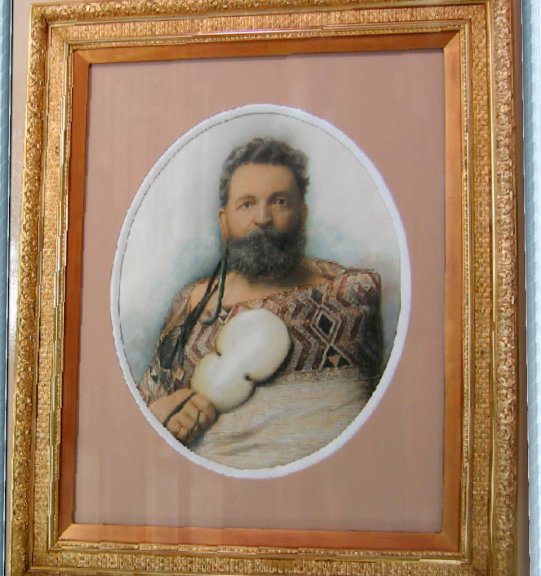 Damage can occur in many ways - in transit, or by earthquake, fire or flood. Van Uffelen Picture Framing can assist with repair and conservation and have a long association with expert conservators in a wide range of mediums, from paint and paper based artworks to digital retouch and restoration of photography, to textiles and objects.
We are able to reframe your items after treatment to a conservation standard with many possible material options at our disposal to suit your art. We carry New Zealands widest range of speciality preservation UV filtering glass and acrylic glazing options.
Frames can often be restored and re-gilded rather then be replaced. Please see our Gilding page for example works.
Whatever your needs we have the expertise, materials and knowledge to assist with repairing or conserving your damaged artwork quickly, skillfully, and appropriately.
Our team and specific experts are here to help resurrect your special item.
Please call 0800 712 887 or visit to discuss your requirements.
We provide all clients with a detailed list of all the tasks required to achieve what we set out to do - allowing you to remain fully appraised on exactly what is involved in the process of restoring your valuable property, the likely turnaround time, and a breakdown of costs.
We invite you to visit us to witness the outstanding skills and work involved in restoring works to the highest possible professional standards - standards demanded by the museums we are proud to count among our clients.
Contact us for your restoration inquiry by clicking here. Or phone 0800 712 887