Art Installation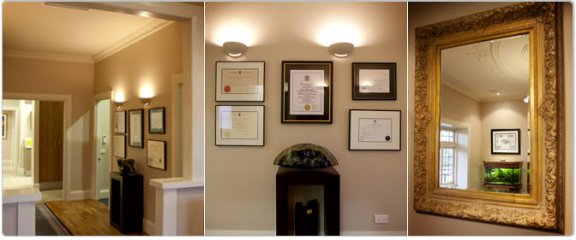 We can securely and professionally install arts, framed or unframed, mirrors,textiles, objects, clocks, shelves, small cabinetry and art hanging systems.
We pride ourselves on our expertise, professionalism and work quality and have extensive experience with either residential, commercial, corporate, galleries and educational facilities.
Whether you would like your items hung straight and true, cluster arranged or security and earthquake proofed we can neatly and efficiently create the arrangement that you had in mind. If you are unsure about the arrangement possibilities, then let one of our design consultants assist you in creating the most appropriate look. With over 25 years experience no project is too difficult or too large.
You can be assured that we will handle your art and walls with the utmost care and attention to aesthetic detail.
We offer you: