Museum & Collections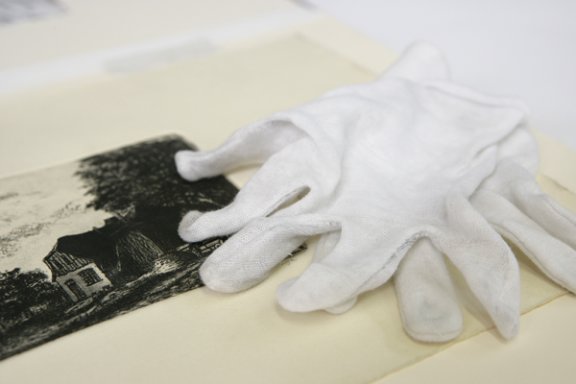 We operate to the standards required by the US based Professional Picture Framers' from the framing package. There are two main methods we use to achieve this. Both of these methods, associated techniques and materials used are designed to offer artworks total protection for up to 35 years.
Association and the Fine Art Trade Guild of London. These are the highest possible professional standards using the best materials and techniques in order to
ensure complete reversibility - that is, the ability to remove the artwork completely and safely Museum and collection works face a uniquely challenging environment - undesirable combinations of temperature, humidity, wall moisture, pollutants,lighting methods and framing materials can make art created with unstable materials subject to damage. Our skilled and experienced consultants will work with you to ensure that the right process is put in place to protect your valuable pieces.
Contact us on 0800 712 887 or click on this link to discuss your Museum or Collection Framing requirements.