Art hanging systems
As specialist in hanging systems, we stock flexible hanging systems for pictures and other wall decorations.
A picture hanging system consists of a hanging rail with hanging wires and hooks, capable of suspending a wide range of arts.
We sell the two top brands of hanging systems, Atiteq and The Gallery Hanging System which can be mounted to either the ceiling or on the wall.
Artiteq is a stylish flexible modern system that looks great in both residential and commercial enviroments. Available a variety of complimenting fixtures including with brochure or poster hanging attachments. This consists of Rails, Wires or cords, Hooks and fixtures.
The Gallery Hanging Sytem is a robust economical system that function well in a gallery or commercial enviroment. The system consist of Aluminium tracks, droppers - wires or straps and Hooks standard or quick adjust. On special until stocks last
Both can easily be expanded and in addition to the standard rail systems both brands also offer picture lighting and rail cornices.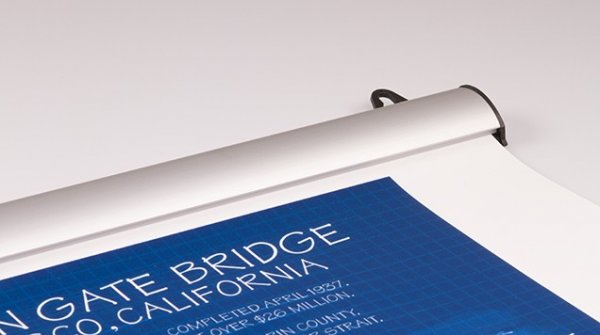 More than just hanging pictures