Packaging and Crating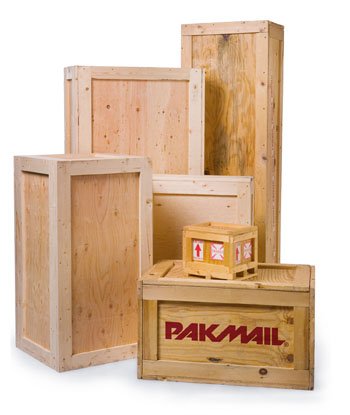 You don't want to risk damage to your artwork with improper packaging and crating. Here at Van Uffelen framing, we have the equipment and experience to create durable crates to ensure that your artworks travel and arrive safely.
Each crate is individually built to cradle your individual art pieces; we'll even pack them using custom-made linings so that your artworks can't shuffle around or move during transport. We offer:
Custom made crates build to size.
One way crates or re-usable crates.
Individually lined to hold your artworks safely.
Crates made to hold one or multiple items.
Custom Made Corrugated Boxes
Your art is fully insured whilst on our premises.
We can also arrange for a courier company on your behalf.
CUSTOM CRATING OPTION PRICING STARTS AT $120, AND OPTIONS INCLUDE:
MDF or Plywood construction.
With or without carry straps.
With or without wheels
Waterproof membrane
Open able on one side only
With or without forklift clearance lugs.
Our experienced staff is ready to answer any questions you may have about shipping your valuables in custom art crates. We can advise you as to the best packaging materials and crate types for your specific collection, or help you to design your own ideal custom art crates. Don't hesitate to contact on 0800 712 887 or click on this link.